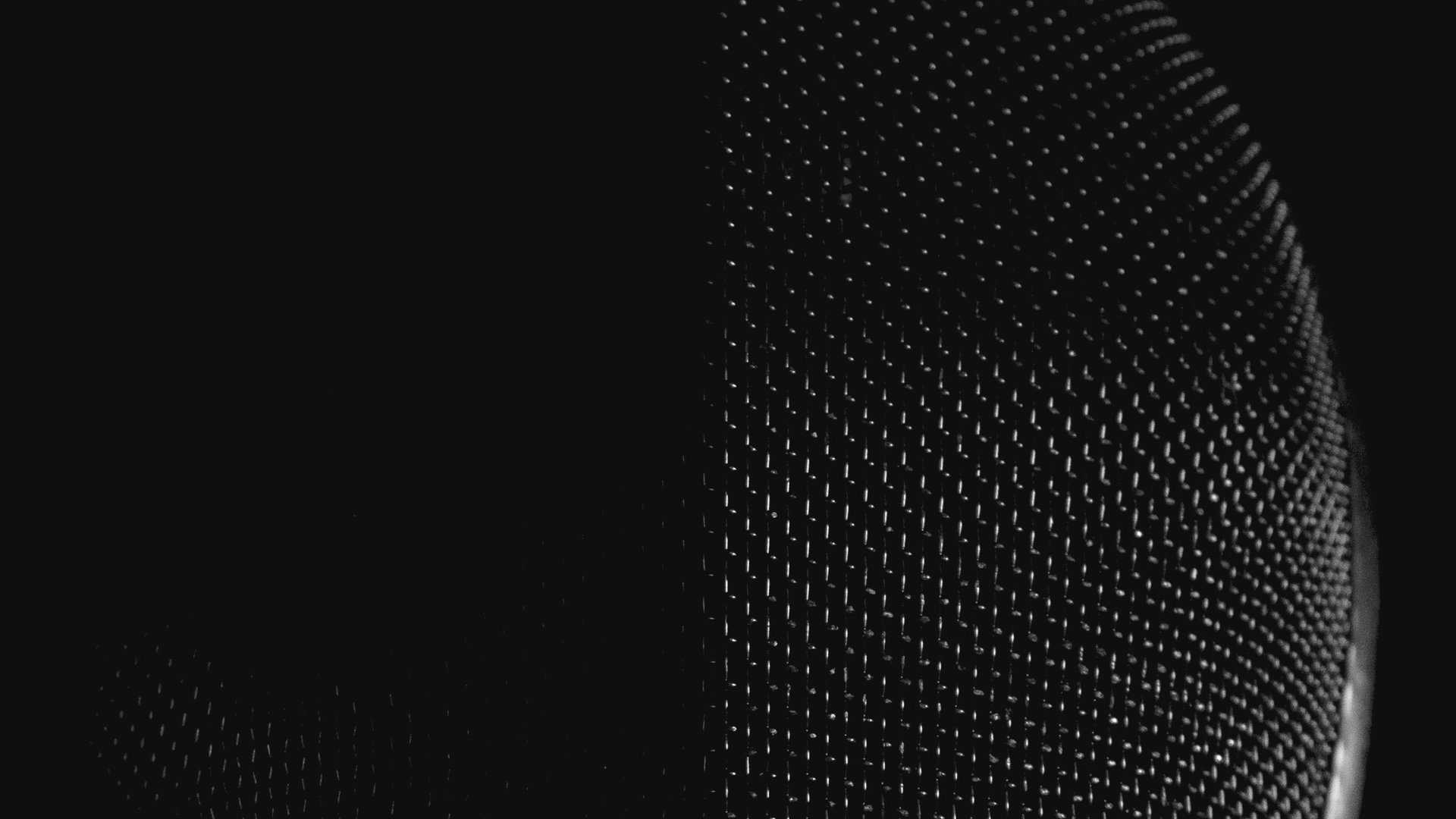 23rd to 25th June, Kórnik near Poznań, Poland
Black Horns Cup is a cyclical historical fencing tournament.
The event, organized annually since 2018, is the culmination of a series of competitions in the FEDER league and is currently the biggest Historical European Martial Arts tournament in Poland.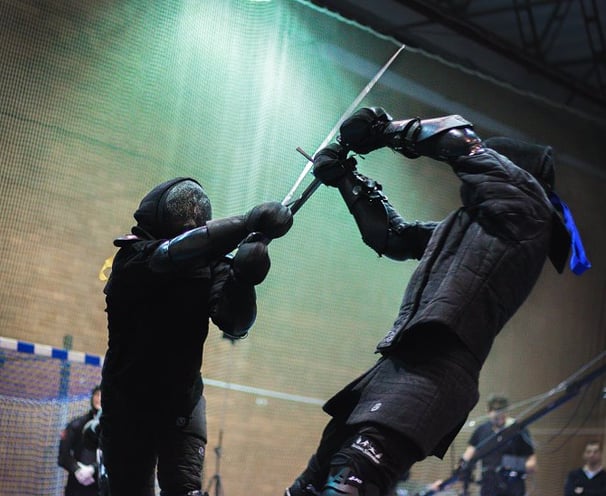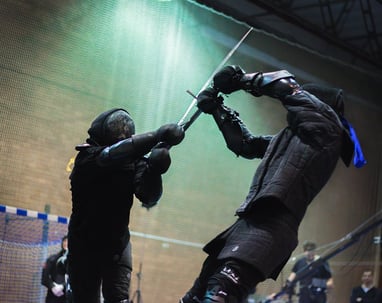 Workshops

Cutting competition

Evening beach bonfire by the lake
Longsword competition

Rapier and dagger competition

women's longsword competition

Saturday beach bonfire!
For the three days of the tournament we have planned the following events and competitions:
Sabre competition

Sword & buckler competition